Top 10 Tutorials to Develop your Own WordPress Themes
This tutorial only teach how to set the layout and the tags or functions needed to make your WordPress theme works perfectly. It is really basic. This tutorial will not teach you html, css and php. You need to learn them by other tutorials posted below, but dont avoid this tutorial to makea a perfect wordpress theme.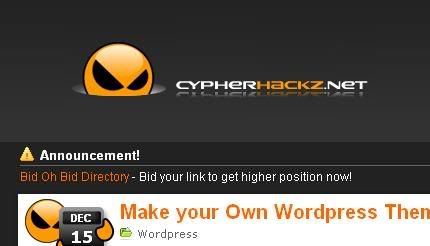 It has a three-part video series for downloading and installing WordPress, this tutorial involved all the required thing you need to develop a wordpress theme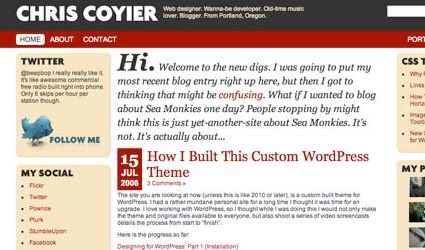 Very easy and well explained tutorials with all the required codes to develop a wordpress theme.
This tutorials will teach you how to create a simple wordpress theme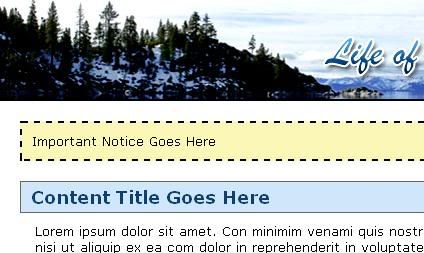 Simple and easy tutorial to create your own wordpress theme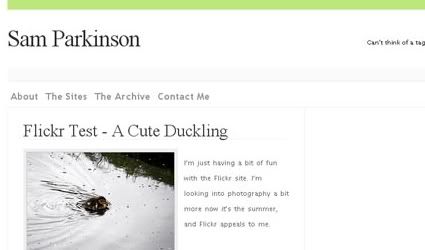 develop your own professional wordpress theme.
This tutorial will teach you how to create a WordPress Template or Theme.
Read this tutorial if you want to create a wordpress theme fast & easy.
Build a control panel for your wordpress theme.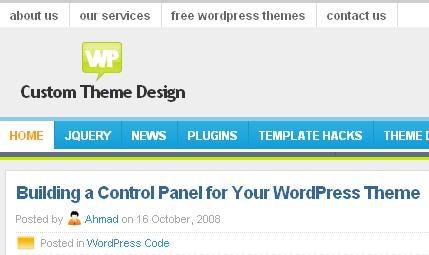 This tutorial how to make a control panel for your WordPress Theme